Our goal: to help you better understand your horse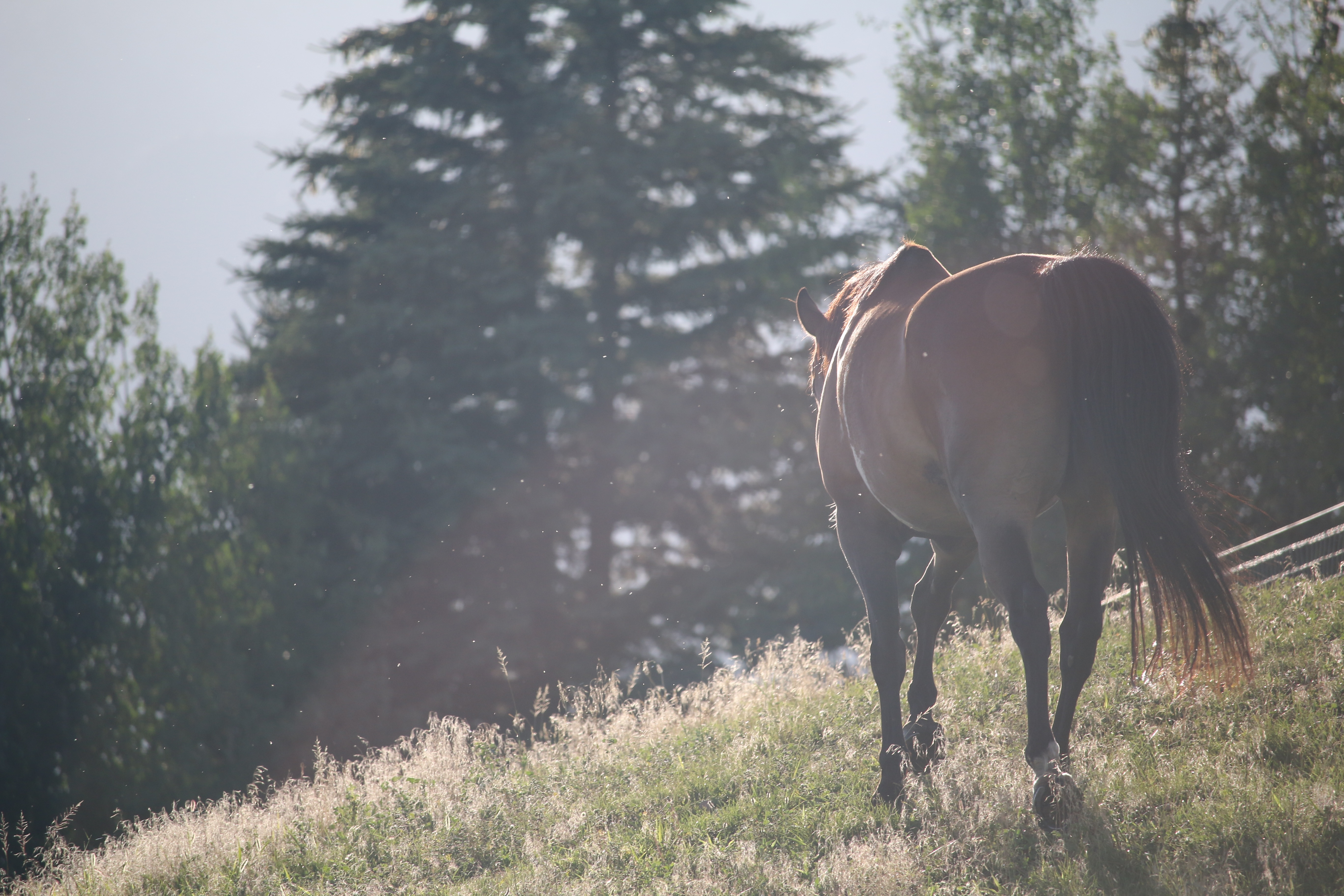 Seaver is a talented team of passionate riders, engineers and developers working together to create a new concept of connected equipment dedicated to the equestrian sports.
It is no secret that the equestrian success, whatever the discipline, is based on an intense human/horse complicity. You should also remember that as riders, our drive to improve never stops; on the contrary, not only we must learn continuously throughout our career, whatever our level, but for every new horse we ride we must re-build this complicity.
One of the great challenges of our sport is to correctly interpret the different signals given by our horse in order to reach this important osmosis. That's the clear idea that from which the Seaver project was born. Our vocation is not to replace coaching or veterinary care, but rather to complement them through scientific metrics, hence through technology.
Our ambition takes us to our first project: the Seaver girth. Bringing innovation in the ancestral practice of equestrian sports, through precision measurement. Aside from performance metrics, the Seaver girth allows each rider to regularly monitor the fitness of his/her horse. To achieve all this, our unique technology elaborates data from your training and competitions and shows it on a dedicated mobile application.
In this way, you'll have the ability to monitor indicators such as the heart rate, respiratory rate, the speed, as well as the number of calories in each session, etc. The Seaver set of sensors also provides you with valuable information regarding your jump sessions: number of strides, height of the jumps and distance from the obstacle, your stride in approach, helping you improve your obstacle performance.
For now, we do not reveal more, but we will keep in touch for the next major steps of the Seaver project. Many surprises to come!
The Seaver team